Globalization and economic growth over recent years mean that technology evolves on a daily basis. As a result, the business environment becomes increasingly competitive, and obtaining and utilizing intellectual property becomes key to corporate strategy.
At SHIGENO & ASSOCIATES, our highly specialized staff work closely with clients to pursue the highest levels of quality in drawing up specifications, which is key to securing strong patents that ensure business competitiveness. This means that we provide services optimized for invention detail, urgency, and importance.
SHIGENO & ASSOCIATES will continue to provide the utmost in client satisfaction, building on our past experience and expertise towards the establishment of a trustworthy and enduring client partnership.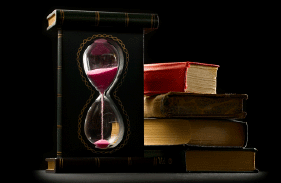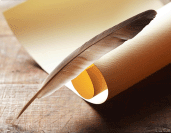 Founded : June 1st, 1983
June 1983 : Patent attorney Tsuyoshi Shigeno established
      "SHIGENO & ASSOCIATES" in Akasaka, Minato-ku, Tokyo
June 1987 : Office relocated to Toranomon, Minato-ku
December 1990 : Joined the Japan Patent Office's online applications
November 1994 : Office relocated to Shinjuku, Shinjuku-ku
January 1996 : Introduced a computer management system To present